Live, in-person Halloween events are back, alive and well, in the South Bay this weekend!
There's something for everyone, great memories are waiting to happen.
Enjoy a great, safe, and happy weekend!
Halloween on the Redondo Beach Pier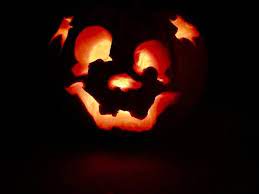 When: Friday, October 29, 2021; 6-8pm
Where: Redondo Beach Pier
Children ...
View More