Live, in-person Halloween events are back, alive and well, in the South Bay this weekend!
There's something for everyone, great memories are waiting to happen.
Enjoy a great, safe, and happy weekend!
Halloween on the Redondo Beach Pier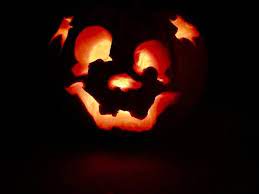 When: Friday, October 29, 2021; 6-8pm
Where: Redondo Beach Pier
Children of all ages are invited to this free event.
Costumes and prizes, balloons, boat rides, dancing, and trick-or-treating along the Boardwalk and Pier.
When: Saturday, October 30, 2021; 12PM to 4PM
Where: Manhattan Heights Park, 1600 Manhattan Beach Blvd., Manhattan Beach
Enjoy carnival games, costume contest and parade, face painting, haunted house and much more. Perfect for ages 2 to 13.
Bring out the entire family and get into the Halloween spirit.
Events, attractions, and costs are subject to change without notice.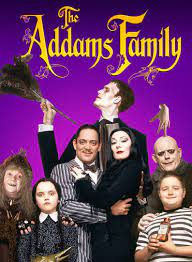 When: Saturday, October 30, 2021; 5PM to 8PM
Where: Wilson Park, 2200 Crenshaw Blvd, Torrance
Come and enjoy a free outdoor screening of The Addams Family at Wilson Park.
Wear costumes, bring blankets and lawn chairs.
Music, food booths, and costume parade round out the fun.
Japanese Halloween Costume Party
When: Saturday, October 30, 2021; 6PM
Where: Ise Shima at the Miyako Hybrid Hotel, 21381 S Western Ave, Torrance
At this beautiful Asian-inspired hotel restaurant, a rare and unique-themed celebration offers an appetizer buffet, cocktails, special gifts, live entertainment.
Reservations may be made in advance.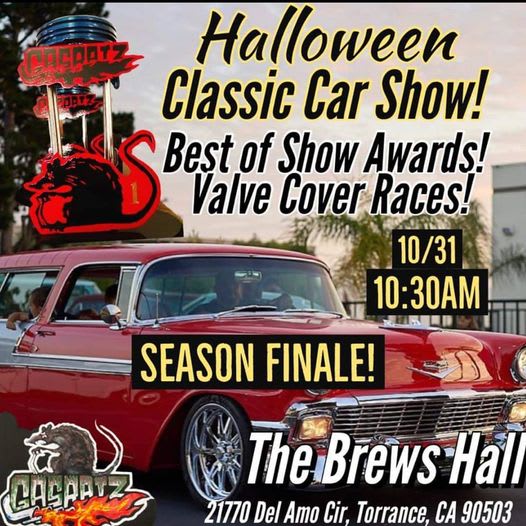 When: Sunday, October 31, 2021; 10:30am
Where: The Brew Hall, 21770 Del Amo Cir E, Torrance
Gas Ratz and The Brew Hall in Torrance present this free event with a trunk or treat theme, as children are welcome.
Valve Cover Races and Best of Show add to the fun.
Lead photo Image by Larisa Koshkina from Pixabay